About Next Chiropractic and Sports Clinic in Cupertino
Welcome to Next Chiropractic and Sports Clinic providing treatment for Cupertino, Campbell, and San Jose, CA. We specialize in chiropractic adjustments, musculoskeletal rehabilitation, and sports injury treatments. Our chiropractor Dr. James Choi is highly trained in working with patients who need injury treatment or natural pain relief. Learn more about how the types of services we offer including our specialized therapies.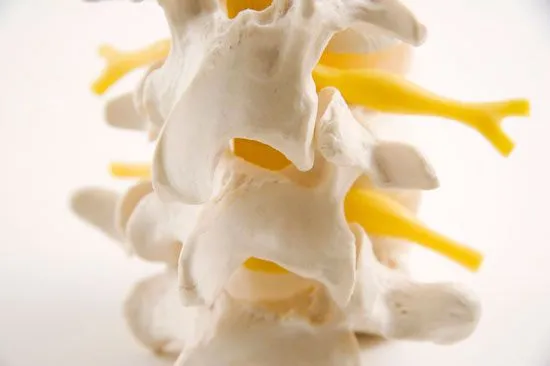 Dr. James Choi is a chiropractor in San Jose serving the surrounding area. He follows a holistic approach that considers the whole person when providing chiropractic care. Whether you suffer from chronic pain, poor posture, a sports injury, or repetitive use syndrome, Dr. Choi will get to the root of the condition. This allows our chiropractor to best treat your pain by helping your body heal naturally from the injury or illness. Dr. Choi provides every patient with an individualized treatment plan that focuses on their current wellness goals. As your condition improves, Dr. Choi will manage your chiropractic care so you can help your body avoid reoccurring pain and injuries.
Here at Next Chiropractic and Sports Clinic, we offer comprehensive chiropractic services. This includes chiropractic adjustments and spinal manipulation to improve your spinal health and alignment. We also use massage therapy to reduce muscle tension, which is often associated with a migraine and headache pain. Our deep tissue massage therapy is ideally suited for rehabilitating your soft tissue after an injury, such as a sports injury. If you have sports injuries we use the active release technique. This method is designed for athletes who have suffered from sports injuries.
Cupertino chiropractor Dr. Choi also offers nutritional counseling to help individuals optimize their diet to improve their functionality and healing. Another service we offer is spinal and postural screenings for children and adults. By checking your posture and spinal development on a routine basis, we offer early detection and optimal care for any issues. If you do have a posture or spinal issue, we design custom orthotics to help rebalance your musculoskeletal system.
Specialized Chiropractic Treatments
Our chiropractor in Cupertino is trained to provide advanced chiropractic therapy. For example, we use k-laser therapy, which uses cold laser treatments to reduce soft tissue inflammation and pain. This is well suited for treating tendonitis and plantar fasciitis. Acoustic wave therapy, also known as shockwave therapy, is another noninvasive treatment we offer. We use shockwave therapy to improve mobility and repair muscle tissue to help your body recover from personal injuries more efficiently.
Our San Jose chiropractor Dr. Choi is ready to help you and your family improve your health and wellness through chiropractic care. We can help you with improving mobility, reducing pain, and recovering from a sports injury. Contact our office at 408-260-0222 to schedule a chiropractic exam. Right now we are offering a 30 percent discount on shockwave therapy, so call today to take advantage of this special deal.